Short films are loosely defined as films that are shorter in length as compared to feature films. They are typically made on a low to no budget by independent filmmakers with a purpose of gaining recognition at film festivals. But short films certainly aren't any lesser form of a great cinematic experience.
Artists in India always strive to make to the big screen – the movies. With immense competition within the industry, it is imperative that actors widen their reach and expand their mediums of expression.
Actors like Naseeruddin Shah, Radhika Apte, Manoj Bajpayee, Konkona Sen Sharma, Tisca Chopra, and Kalki Koechlin are few popular names in the "short films" circuit. They have appeared in various award-winning short films that have been widely recognized.
Perhaps this is the reason why other established Bollywood actors are now going digital and experimenting with content beyond mainstream cinema.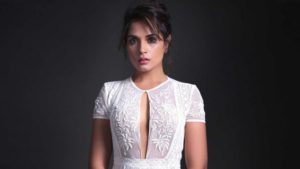 Richa Chadda, though not new to digital or short format, will star in a first-of-its-kind short film inspired by a play. Titled The Life in Telling, it will have three stories with a common thread, starring Richa Chadda as the lead along with Vinay Pathak.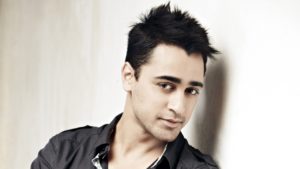 Actor Imran Khan too will try his hand at this format, but as a director. According to sources, the film is still in initial stages, and Khan will finalize casting in the coming weeks.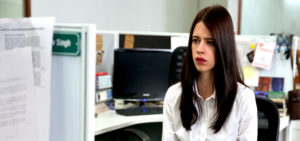 Kalki Koechlin will be seen in another short film titled The Job, produced by Flying Dreams Entertainment. Though not much is revealed about the film, it appears to be about job pressures.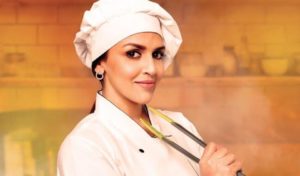 Recently, Esha Deol also announced her comeback to acting with a short film titled Cakewalk.The film revolves around the professional and personal journey of women in the Indian society.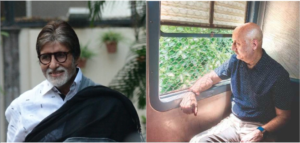 Superstars Amitabh Bachchan and Anupam Kher too will be seen in short formats soon, produced in collaboration with the Indian Railways. The actors will make their appearance in short films covering topics such as trespassing on railway tracks and hygiene on the platforms to create awareness about railway safety measures.
Taapsee Pannu made her short film debut with Nitishastra, a family drama directed by Kapil Verma and presented on the digital platform by Royal Stag Barrel Select Large Short Films. The film released on June 4, 2018 and is available on Youtube. You can watch the trailer here:
Bollywood is certainly evolving. Just like people outside the film world, actors too are sprucing up their resumes with diverse work-experience that shows growth and potential.