Koffee with Karan (KWK) is gearing up for another season of glitz, glamour, perhaps a whole lot of controversy… and err "conjecture."
Karan Johar recently announced season 6 of the talk show with a picture captioned "This season the Koffee is served BLACK!..."
Now, we know what that means – the brew this time is going to be stronger and certainly aimed at causing a stir.
However, the same was expected from season 5, which unfortunately turned out to be a snooze-fest. It received a pretty lukewarm response mainly due to the generic celebrity guests and conversations that were redundant and dull [barring the glorious episode starring Kangana Ranuat].
Sure, the point of the show is to have a fun chat with celebrities, talk all things Bollywood and gossip that inevitably creates controversy. But it's all been too clique-ish for some time.
The range of invitees on the show hasn't quite evolved over the years, and the new season's lineup is all too predictable.
Speaking for a generation who's grown up with KWK, here's a suggestion to change it up a bit - 10 guests who should be invited for the next season; artists who are relevant and will definitely have something new to say that we haven't already heard: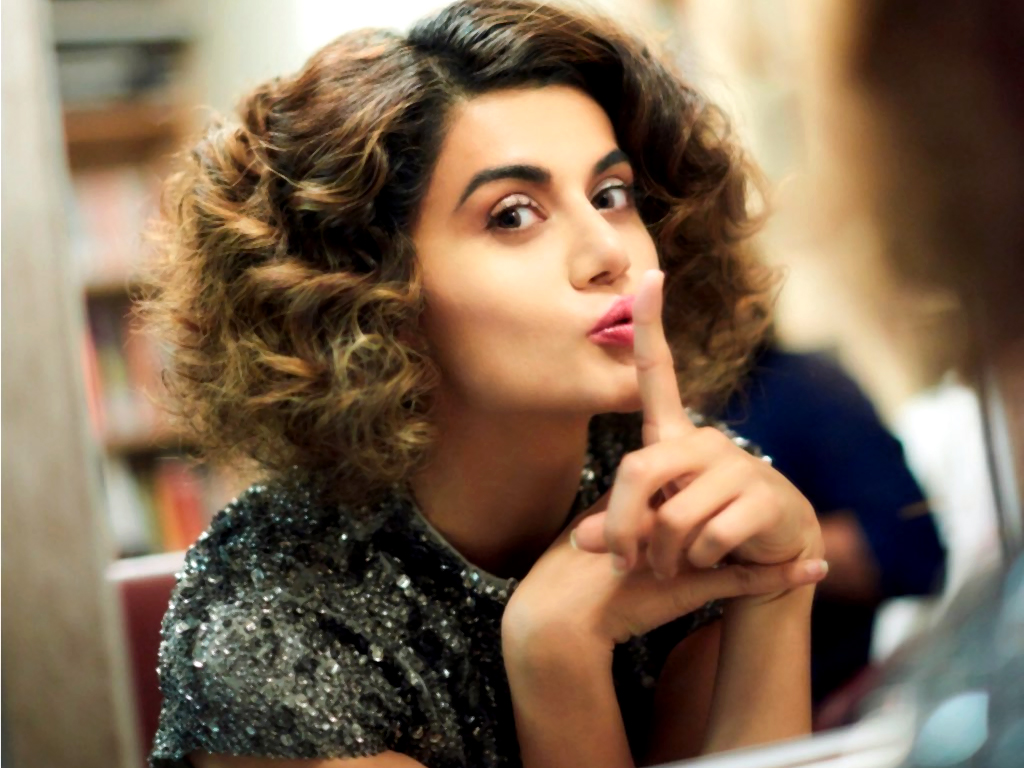 Taapsee Pannu: With absolutely no access to the industry, Pannu has created a niche for herself. The talented actress with a fearless quirky personality is what the "koffee couch" needs in the new season.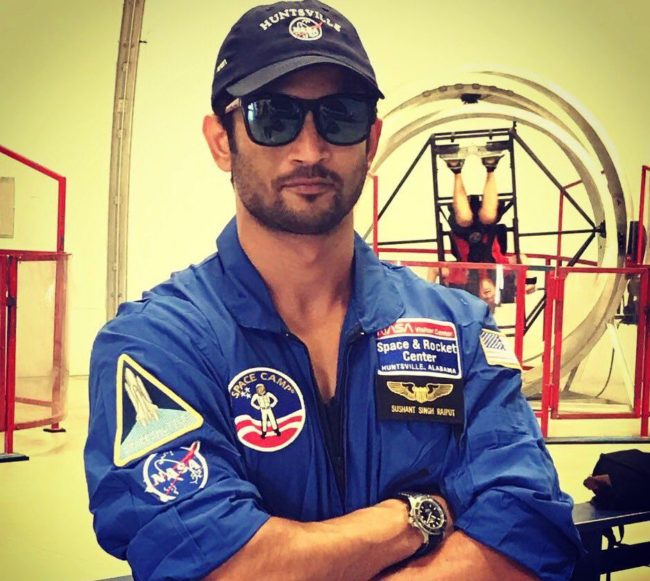 Sushant Singh Rajput: His journey from a TV actor to a leading man in Bollywood is not unknown, but Rajput is building an empire outside the world of films. His venture about disruptive technologies and quest to achieve his childhood dreams is a chat over "koffee" we would like to see.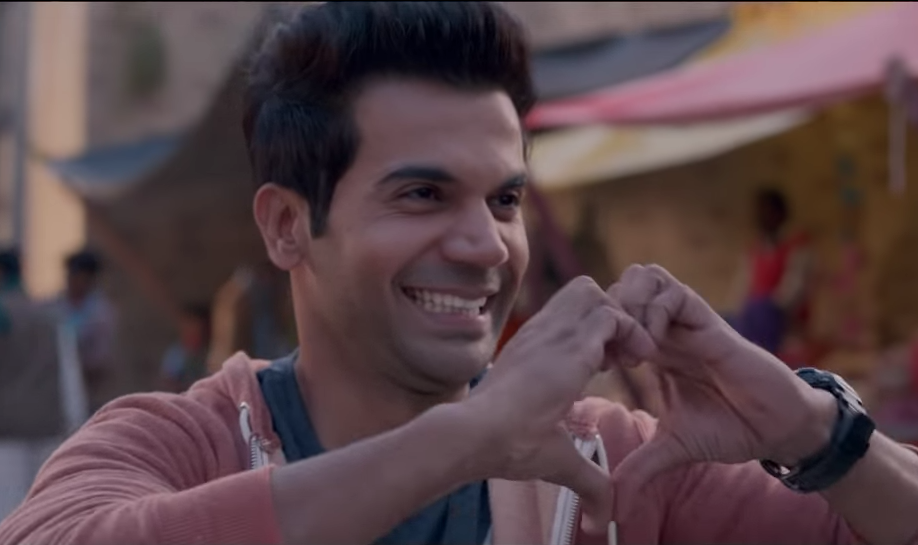 Rajkummar Rao: National Award winner and a brilliant actor, Rao deserves to be recognized and celebrated for his work. KWK needs to schedule a date with the new-age star ASAP.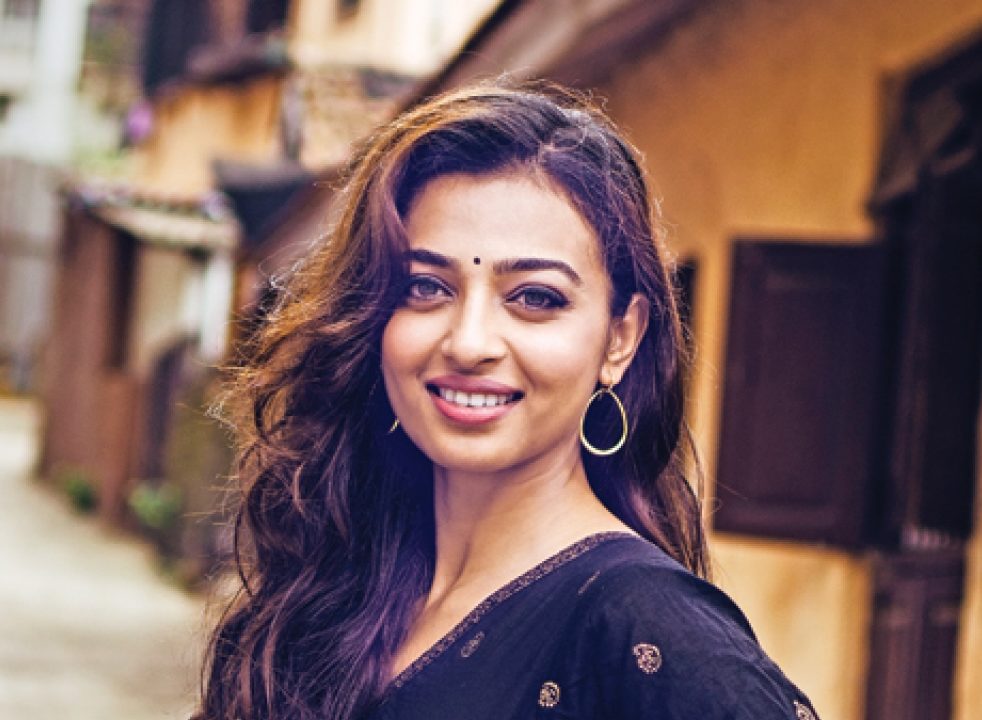 Radhika Apte: The unexpected face of Netflix India and an outstanding actress, Apte is a confident and unapologetic artist. Isn't that reason enough to have her grace the show?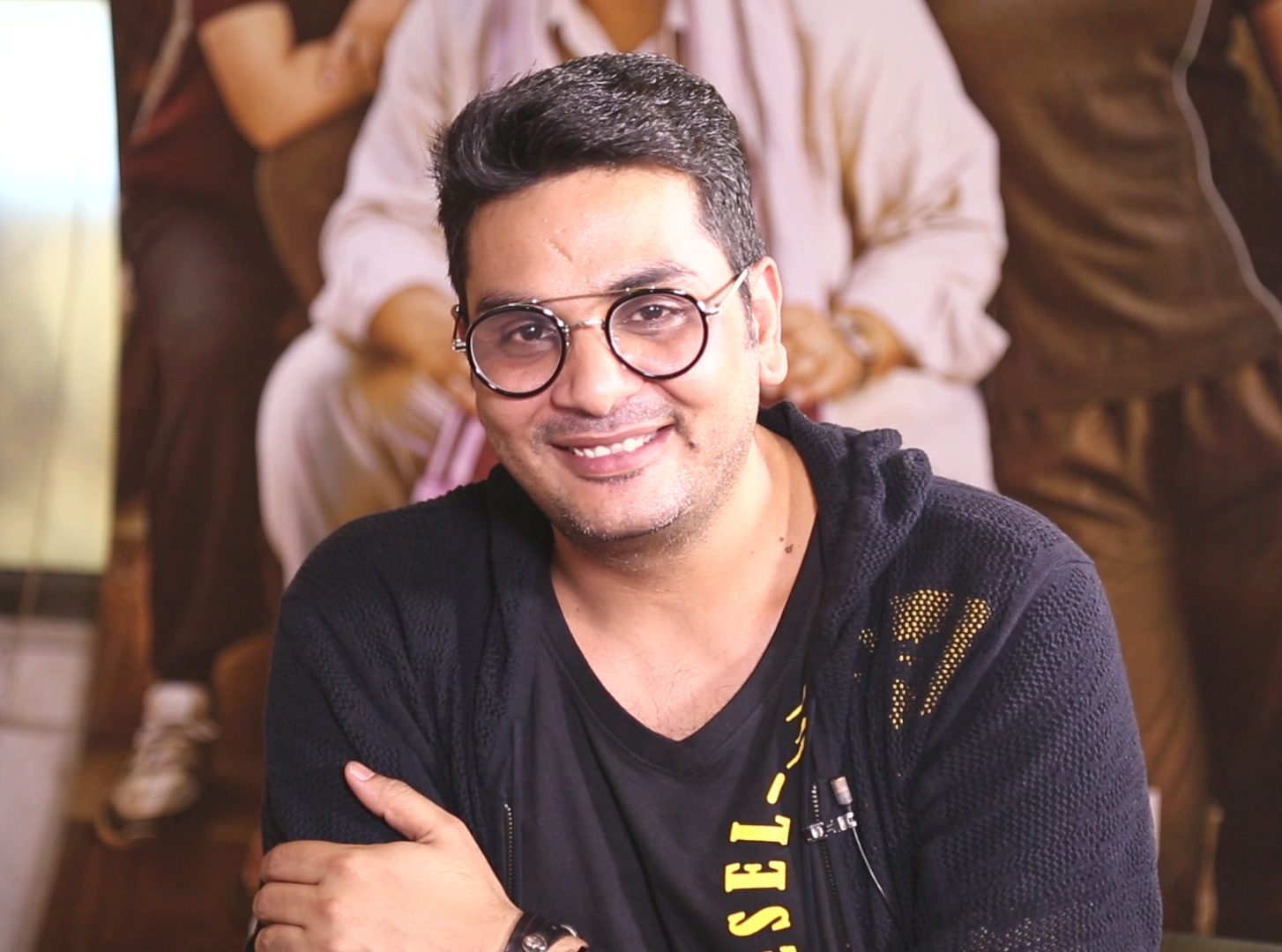 Mukesh Chhabra: He has given "casting" a whole new meaning in Bollywood and has also introduced some of the finest actors in the industry today. Chhabra has worked his way to the top as a casting director and now a film director with his debut film Kizie Aur Manny.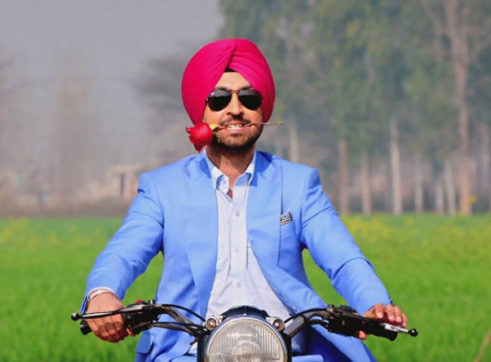 Diljit Dosanjh: Actor, singer, music composer, and a genuinely humble artist who's head-over-heels for Kylie Jenner. An hour-long chat with him and Johar would be quite entertaining. PS. labh ju.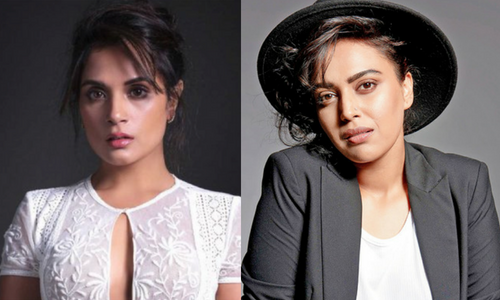 Swara Bhasker & Richa Chaddha: The two certainly have a lot to say and it's everything people need to hear. The sharp and witty ladies would certainly brew up tough competition to win the KWK hamper.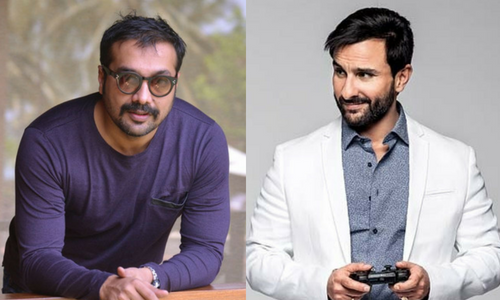 Anurag Basu & Saif Ali Khan: They aren't new to the show, but they are two artists who constantly strive to refine their craft and break stereotypes. An episode with the duo would be "sacred."
Last but not the least, maybe stop asking actresses "which Khan would you like to work with?" About time they're given credit for their talent and contribution in films.
Who else would you like to see on the show? Share with us in the comments below!